The Mills Family welcomes you to South West Boat Sales
With over 30 years experience in the boating industry in Western Australia, the Mills family are well placed to help you find, or sell your boat.
We pride ourselves on helping our clients find the perfect, high quality boat to suit their needs. Whether it be for sports fishing, a cruising vessel or a house boat South West Boat Sales can help you find or sell your boat so you can get back to enjoying everything the water has to offer.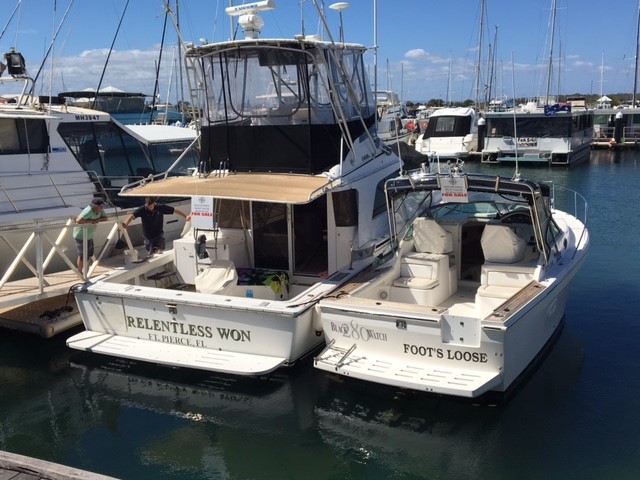 Location
Whether you are in Perth, Mandurah, Wannanup or anywhere in the Peel region, South West Boat Sales takes pride in being your local boat sales experts. We are a family business supporting the local community. We are the experts but love to help the boating newbie to find their love for the water.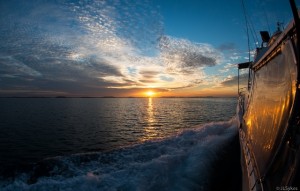 About the Mills family
South West Boat Sales is a family business, a partnership of two generations, parents and children. Parents Bill and Sharin have been operating businesses in the marine and boating industries for over 30 years. They have passed on their love of the ocean and boats to their now grown children Chad & Celeste. It is this merging of generations and knowledge that sets South West Boat Sales apart. We love boats and the ocean and we love that South West Boat Sales allows us to help other families realise their love for these things as well.